Society for All
We help the vulnerable and are expert partners for the strong.
Our mission
We strive for a society where quality education is accessible to everyone, where people feel good and have the chance to reach their full potential. And where, thanks to all this, everyone has a place.
What we do
Quality and accessible education for all, mental health and helping children at risk. These are our main areas of interest in which we want to change our society for the better.
How we do it
With financial support from donors, we implement projects in which we adapt proven methodologies from abroad and test new approaches. We educate, comment on laws, and provide expert opinions. We advise and assist wherever needed.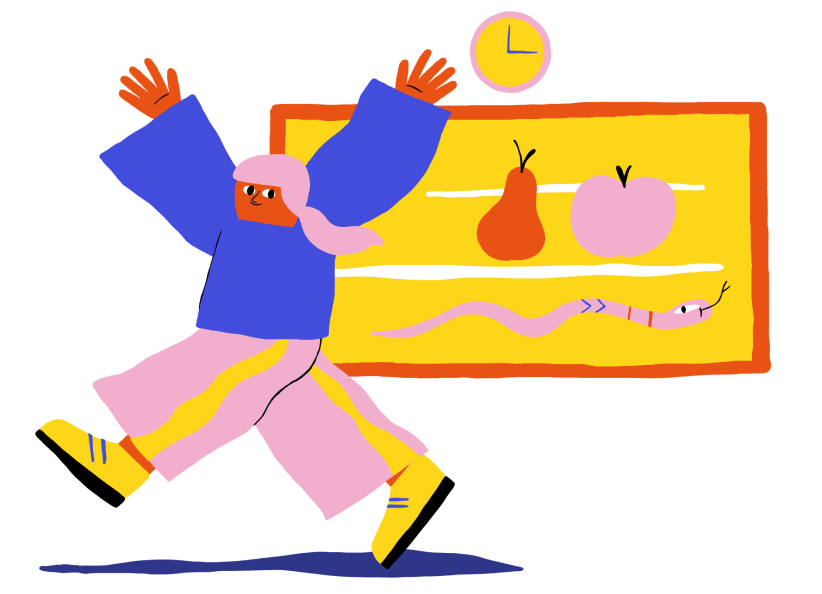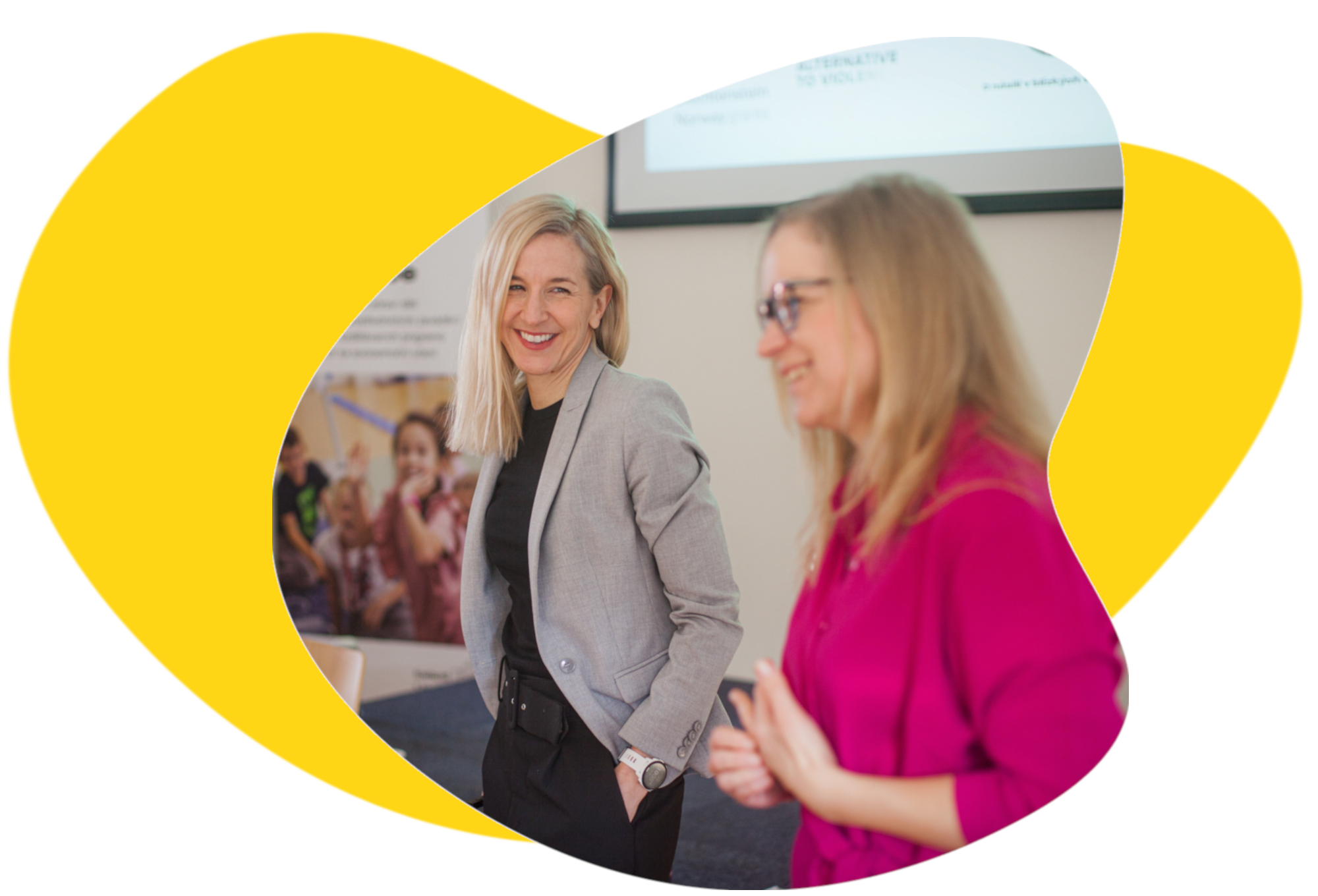 SOFA Academy
We offer a wide range of training courses, seminars and accredited courses to interested professionals and the general public.
Library
We have created a range of materials to help you deal with different situations in life, at school or at work.